Classes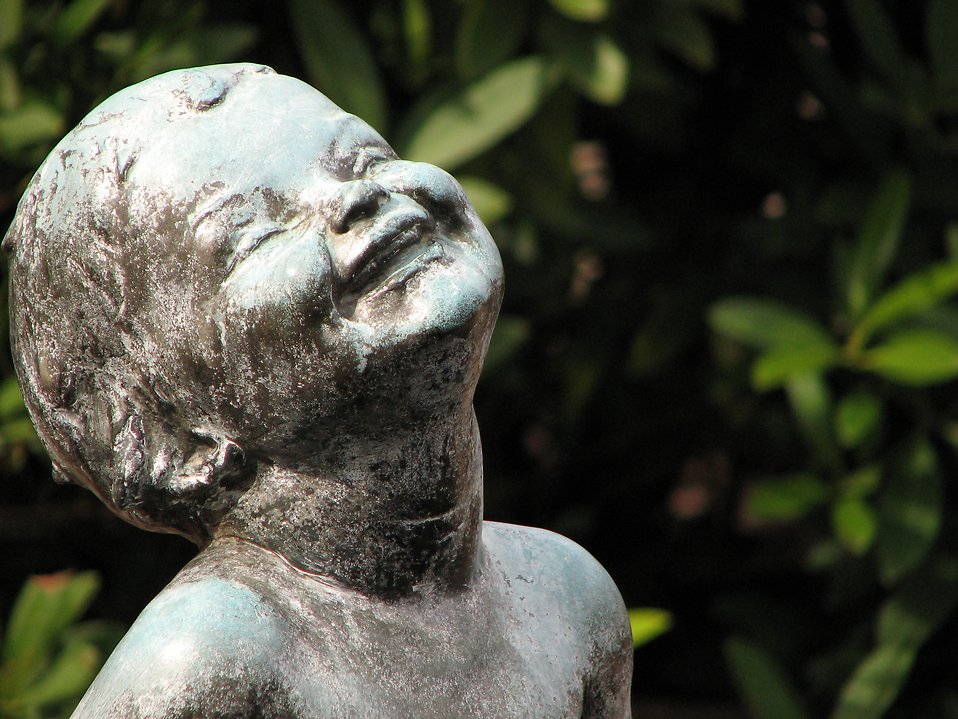 Make the jump from ho-hum to high-school quality writing with this one year course. For three weeks out of each month, we'll read a brief, lively biography of a saint and turn that into a dynamic three paragraph retelling, working through a rough draft, feedback and a polish. Vibrant description and specific detail are the goals of these assignments. Tailored responses and bucket-loads of encouragment build confidence and capability for junior-high students.
Cost: $250/ year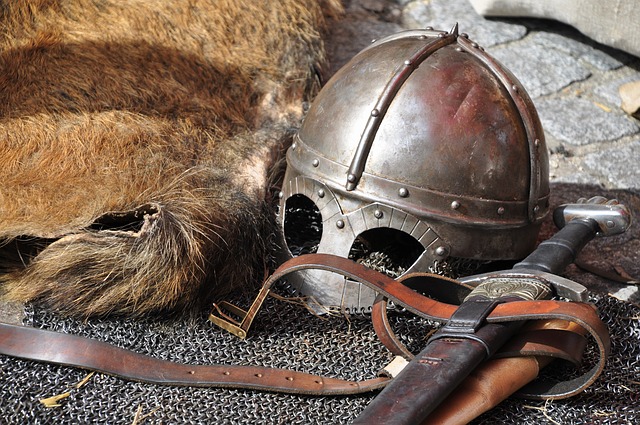 Monks, martyrs and man-eating monsters! This is a one-semester course on the earliest English literature in existence, and the wellspring which fed J.R.R. Tolkien's and C.S. Lewis's imaginations. Challenging readings, weekly analysis questions and a long (7-10 page) final paper make this class a good preparation for rigorous college work.
Cost: $125/ semester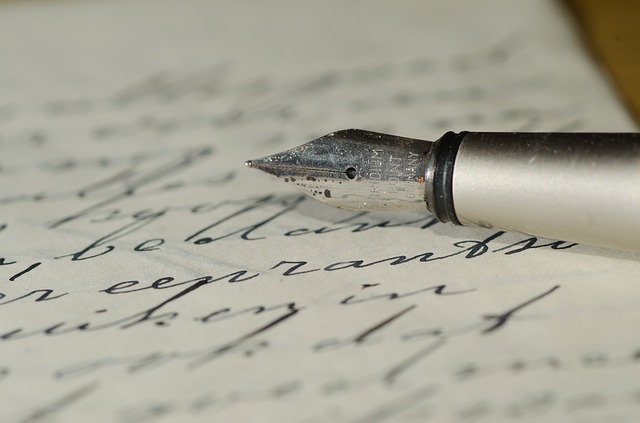 Do you ever read something amazing and nearly explode with the joy of wanting to share it? This discussion-based semester-long class fosters a love for and teaches discussion skills those discussions on Chesterton's
Ballad of the White Horse
, selected works of fiction and
Orthodoxy
.
Cost: $125/ semester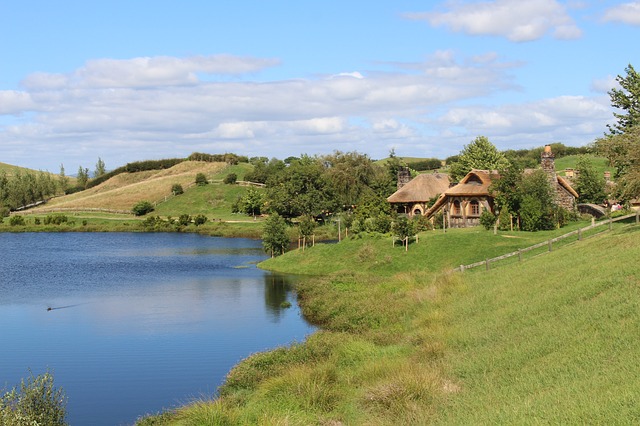 A year-long course for high schoolers on Tolkien's
Hobbit
and
Lord of the Rings
. These are examined in light of Tolkien's desire to create a profoundly English and Catholic myth. The writing portion centers around creating thoughtful and substantial responses to analysis questions, capped with a 5 page paper.
Cost: $250/ year